ENTER INTO A LITERARY UNIVERSE
Through a combination of manuscripts, animated notations, sketches, art work, music and a voice over, enter inside the literary work of our greatest writers. The sketches of Franz Kafka, the scribbling of Marcel Proust, all the art work created around the plays of Shakespeare. There is plenty of visual material to accompany a reading of the most beautiful texts by a famous actor, to enjoy an immersive literary experience, shared with an audience.
Reading in itself is by its very nature an immersive experience. It is also a solitary experience. The success of collective digital experiences shows that people come together around subjects that are close to their hearts: art, music but undoubtedly also literature and writing.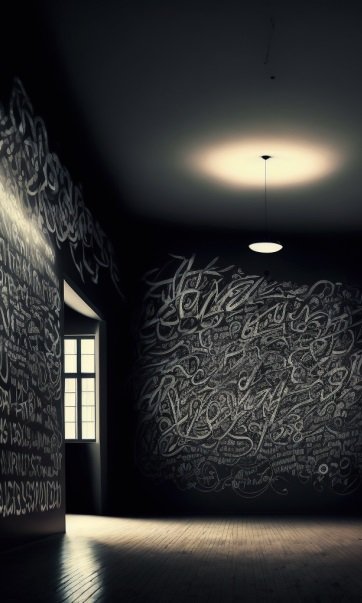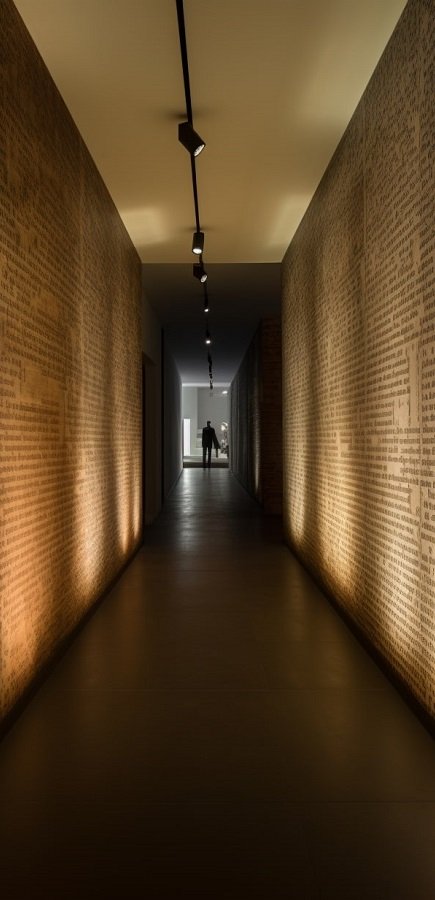 Treating a literary work in an immersive format has never been done before
It holds the potential to break new ground into how an exhibition can bring people closer to an author and his work, through projections, voice over, music and imagery.
hello@immersiveculture.eu